We not only promise to deliver exceptional results; we promise a pleasurable experience. We handle everything from prep to clean up. And, yes, we do leave the site absolutely clean.
We are bonded and insured.
Our specialties include:

Roof Inspections
Consulting
Estimation
Repairs
Replacement
Installation
Preventative Maintenance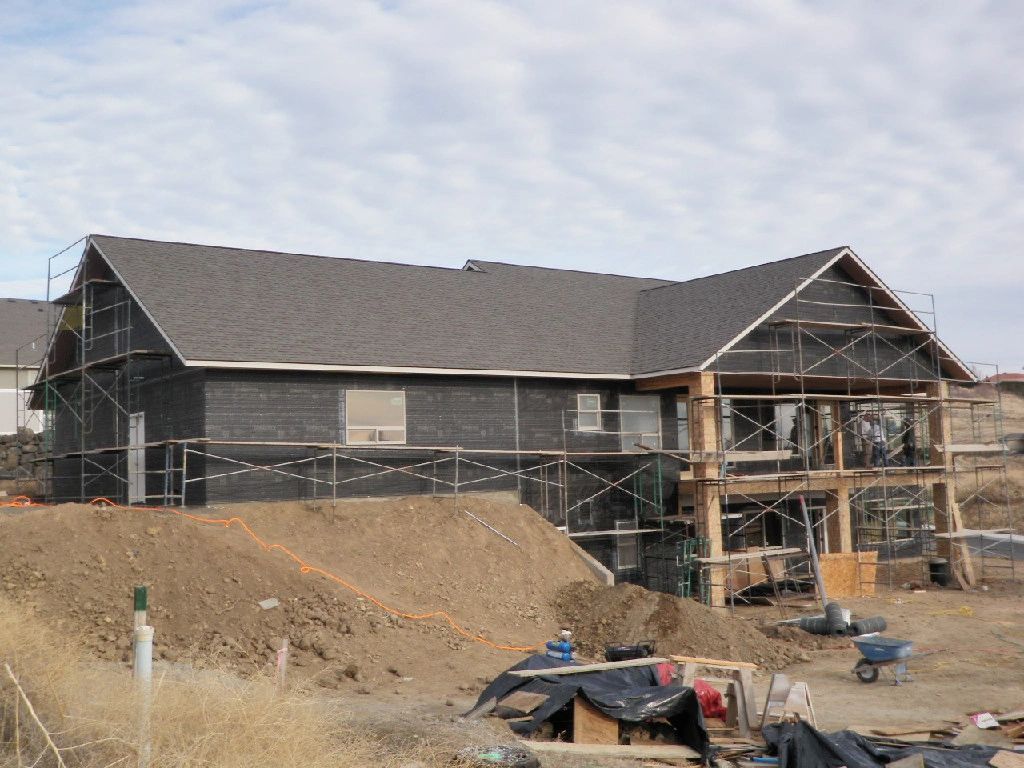 New Construction Residential Reroof Light Commercial


What can Spencer Roofing do for me?
We will assess your roof and determine if any defects exist or if the life of your roof can be extended through simple modification or maintenance. We always focus on providing you with the most cost effective solution. We will never try to sell you more service than you need. We are honest and reliable. We save you money! If we can restore your roof, we will not sell you a new one. If you are looking to replace your roof, we will make sure the job is done right the first time. We will also install roofing on new builds. Ensure that your new build is completed with a roof installed with precision.